Buy, Sell, and Currency Exchange
If you need to buy or sell coins, then Northern Plains Coins in Fargo, ND is here for you. We offer coin services that are backed by our extensive knowledge and experience in the industry. We also provide currency exchange services, making us your one-stop-shop for your coin buying, selling, and foreign exchange needs. Whether you want to buy or sell gold or silver coins, we're here for you.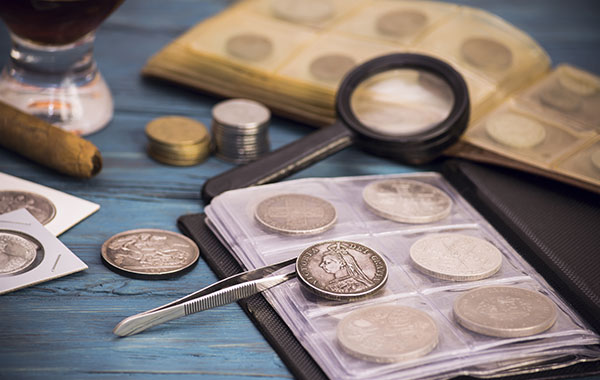 Make Us Your Preferred Coin Dealer
Northern Plains Coins is the perfect place for coin enthusiasts and collectors. As your preferred coin dealer, you can expect high-quality service from us at all times. If you have other questions about our business and the coin services we offer, please do not hesitate to reach out to us. You may contact us by phone or email. We hope to be of service to you soon!
We Buy and Sell the Following