A trusted coin business, Northern Plains Coins serves the needs of coin collectors and enthusiasts. We buy and sell coins as well as provide currency exchange services. Our coin business was founded by Mark Kingsley in 1995, and has been serving Fargo, ND for many years. On July 1, 2020, Mark sold the business to William O'Brien who looks forward to continuing the great services that our customers are used to. You can be sure that we'll always work hard to serve your needs.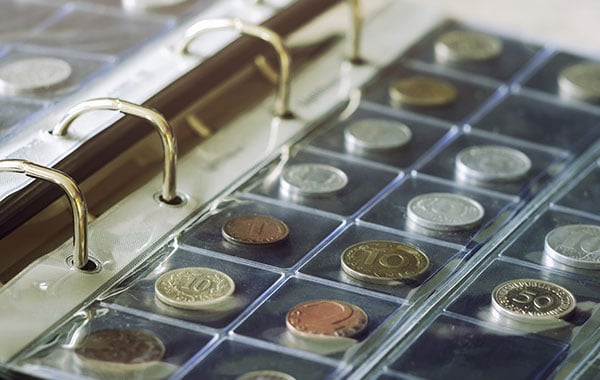 Why Choose Our Coin Business?
We are a locally owned coin business.
We buy and sell a wide variety of coins.
We cater to coin collectors and enthusiasts.
We have been providing reliable services for many years.
We offer currency exchange services.
Learn More About Our Coin Services
When it comes to
coin services
, you're in good hands with Northern Plains Coins. Over the years, we have built a reputation for providing reliable services and excellent customer service. Should you have any questions, please feel free to give us a call or send us an email. Our friendly staff members are more than happy to answer all of your inquiries. We look forward to hearing from you soon!